More Website Templates @ TemplateMonster.com - July 14, 2014!
About Us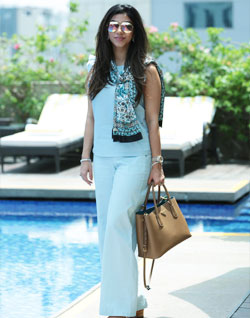 Eshanka Wahi, the founder of EWE, started her career in the field of Sports marketing and corporate event management. During this time she gained a strong understanding of the industry by working with some of India's top sporting, fashion and corporate brands. On obtaining a Masters in Management from London, she was certain about starting her own venture, which led to the inception of EWE in 2013. An impresario by nature, she is recognized as passionate, organized and committed.



Vission
We see ourselves as one of the strongest Event & Brand Management firms in the International Entertainment Industry, managing the best of the brands and giving them an global platform of recognition.

Mission
Our mission is to lead the event management sector in India and abroad, by providing the best of the branding opportunities and services to our clients, thereby giving them an edge over their competitors, globally.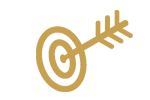 Our Quality
With our active presence, network and offices in Delhi and Dubai, we've done events worldwide in varied spectrums- from corporate to leisure and everything that falls in between. A truly international approach and understanding of various cultures, is therefore, our strength.
Our Team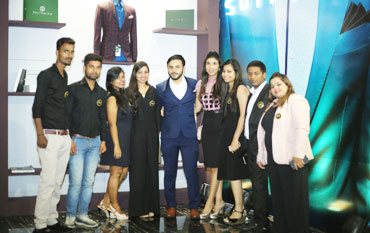 EWE boasts of its young, dynamic and hardworking team which brings ahead a refreshing wave of creativity and energy to every event that we deliver. Our team consists of members who are specialized in their own specific area thus delivering a promising work. We believe that the sky is the limit and we achieve this by working as a strong and close-knit unit. Our personal and creative touch together with our extensive network of industry contacts, both local and international, positions us to holistically deliver events that are of the highest standard. We work altogether in unison to achieve our goal, which is to deliver the best services to our clients. Additionally, EWE enjoys a strong backing to provide financial and legal assistance to all our clients from start to finish; thus presenting us as a one-stop shop.