More Website Templates @ TemplateMonster.com - July 14, 2014!
Translating your
vision into reality...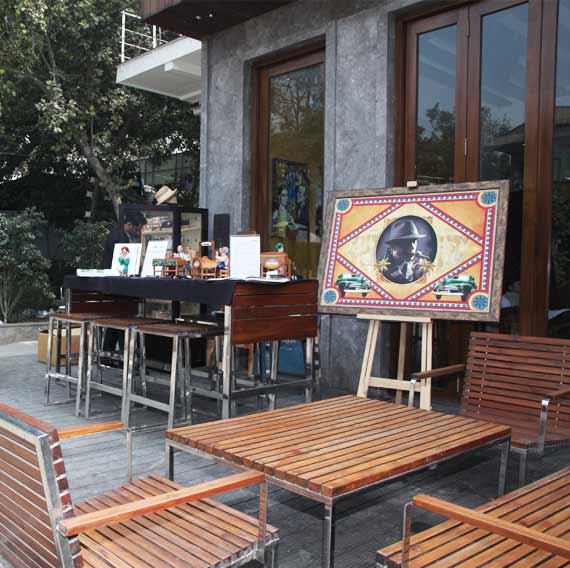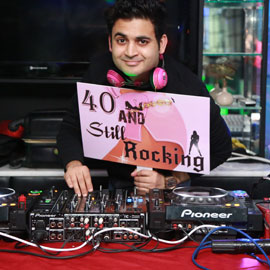 Welcome
Eshanka Wahi Entertainment is where we help you create your dreams into reality. We believe in executing the client's vision to make memories that last forever. We provide consultancy to our clients for an optimum solution of projects- Events, Marketing, PR or any kind of entertainment. At EWE, building warm relationships has always been priority thus facilitating repeat business with both clients and vendors.
Our Portfolio
Recent Events